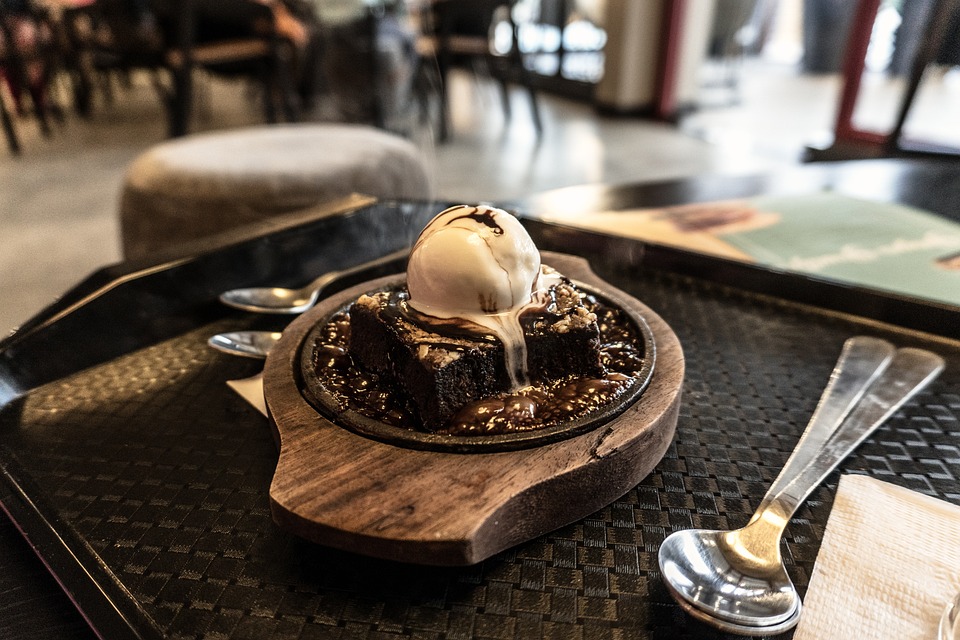 In stock
710
710 people viewed this food.
Hot Sizzling Brownie

A sizzling brownie is a dessert, made popular by cafes and restaurants. It is a chocolate brownie with a scoop of ice cream on top served with a generous pouring of melted chocolate on the ice-cream. It is served on hot sizzler plates to be eaten directly in its sizzling hot form.
Food Ingredients
Sugar - 200 g
Egg - 3 Unit
Food Nutritions
Cholesterol - 37 mg
Potassium - 88 mg