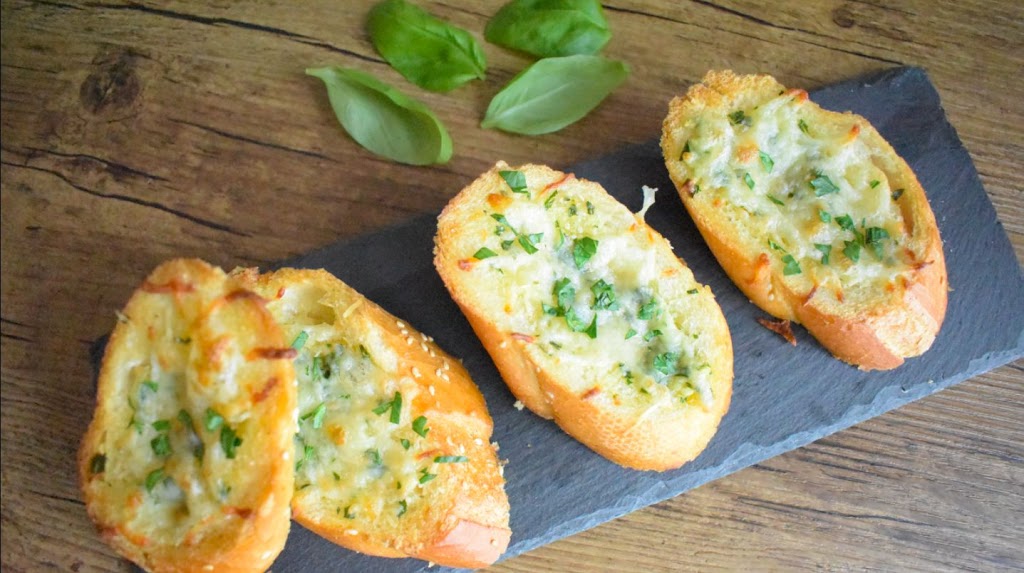 In stock
21
21 people viewed this food.
Garlic Bread With Cheese

What should garlic bread be served with?
It\'s commonly paired with tomato-based soups, but is equally appropriate served alongside bean, vegetable, chicken, beef, and seafood soups or stews. Here are a few soup and stew flavor combinations that pair well with garlic bread: A simple, chunky stew of roasted vegetables with hunks of garlic bread.
Food Ingredients
Butter - 20 g
Cheeses - 2 Unit
Spices and Herbs - 5 g
Food Nutritions
Calories - 45 KCal
Copper - 23 g
Fat - 2.9 g
Cholesterol - 45 g