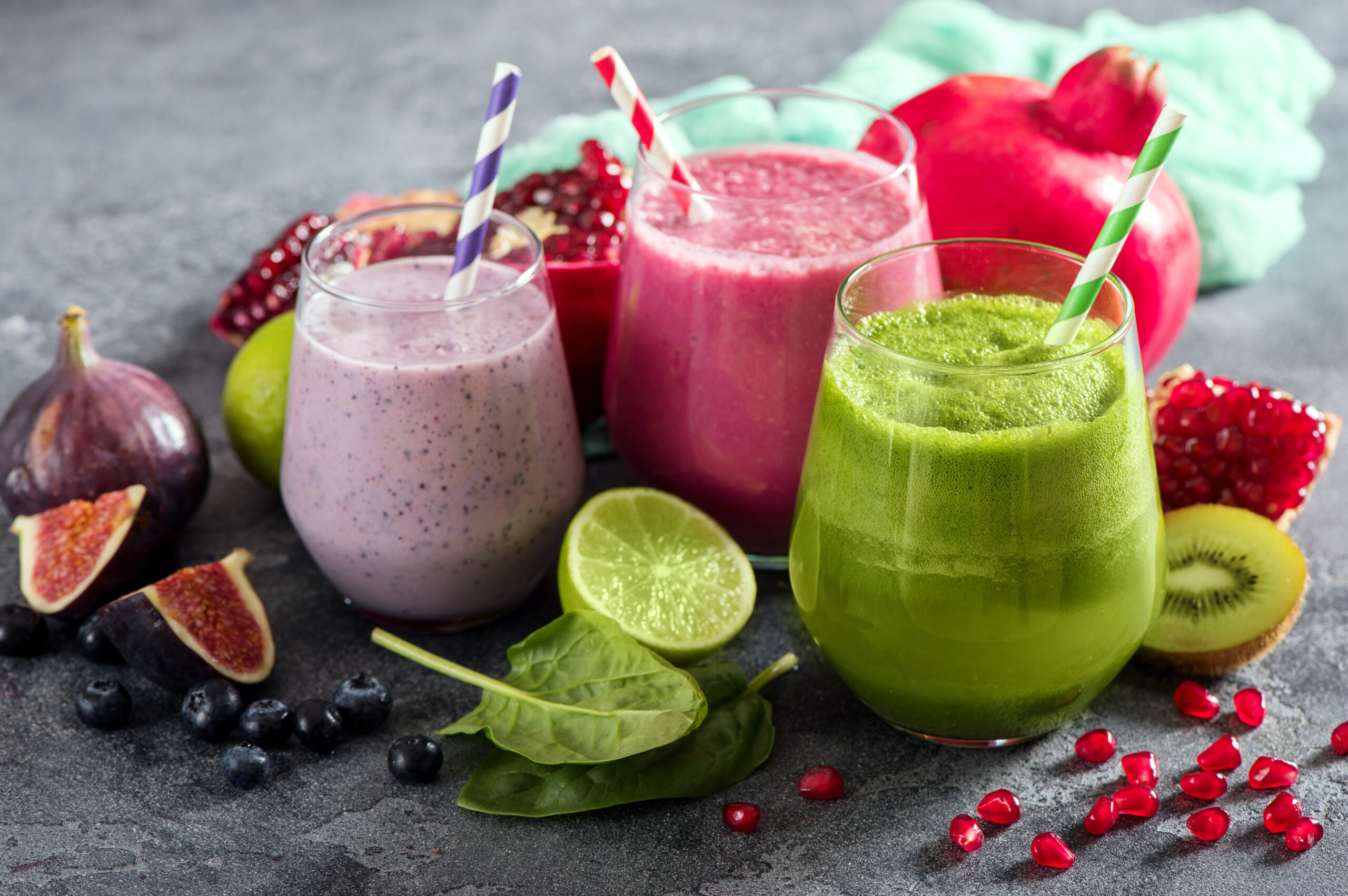 In stock
70
70 people viewed this food.
Healthy Breakfast Smoothies

Smoothies are some of the best breakfast recipes, as they pack a big serving of fruits and veggies into your first meal of the day. Through years of making smoothies, I've found that a handful of spinach is almost undetectable, so toss some in to boost the nutrients in a fruit smoothie! Alternatively, blend in a superfood like hemp seeds, nut butter, matcha, or maca powder for an extra healthy kick.
Food Ingredients
Cereals and Pulses - 250 g
Sugar - 100 g
Food Nutritions
Vitamin A - 100 mg
Vitamin C - 150 mg
Protein - 250 mg