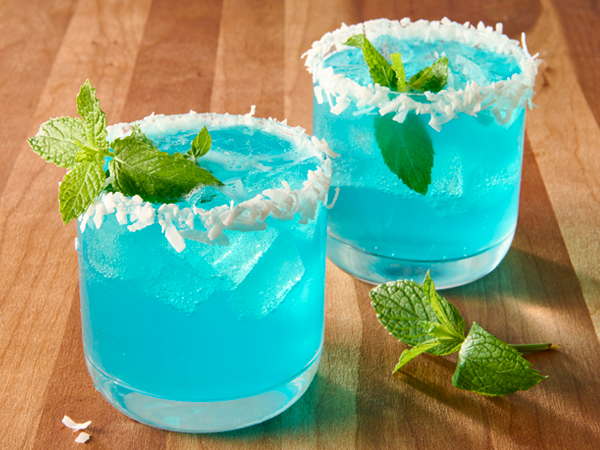 In stock
13
13 people viewed this food.
Mojito

There are different theories on who invented the mojito. Some believe it was created in the 19th century by African slaves who worked in the Cuban sugarcane fields. Others say that it was created by Naval Officer Sir Francis Drake while he was in Cuba. What we do know is that mojitos began to gain popularity in Havana, Cuba in the 1900s and it's now one of the most popular cocktails in the world.
HOW TO MAKE A MOJITO
2 ounces of white rum
½ ounce of lime juice
1 teaspoon of sugar
3 mint leaves
Cracked ice
Club soda or seltzer
½ ounce of simple syrup
Muddle lime juice, simple syrup, and sugar in a Collins glass. Add mint leaves and mush them to the side of the glass. Fill glass with cracked ice. Pour rum and club soda or seltzer. Stir ingredients and serve.
Food Ingredients
Lime Juice - 1 Unit
Mint leaves - 3 Unit
Soda Water - 1 Unit
Food Nutritions
Vitamin C - 20 mg